Latest releases
9 December 2020, Australia needs Inquiry into Right-Wing Extremism
2 October 2020, Sentencing of Islamophobic attacker shows laws are woefully unfit
29 August 2020, Sentencing of Australian terrorist, B.T
22 August 2020, Anti-Discrimination Amendment Bill 2020 (NSW)
6 July 2020, 'Serious harms' data for religious communities
15 May 2020, Australia needs more action on white nationalist terrorism, not more unconstrained ASIO powers.
AMAN in the news
Anam is 'hypervigilant' after her hijab was ripped off. She worries about right-wing extremists
A rise in right-wing extremism is fuelling anxiety among victims of racist attacks, as advocacy groups call on social media to tighten policies around misinformation.
Dehumanising Muslims
The murder of 51 Muslims in New Zealand was an atrocity, but it did not come out of nowhere. The seeds of Brenton Tarrant's vile actions were planted by bad actors intent on fomenting hatred and violence against Muslims. Governments and tech companies must move against these actors, recognising that…
Australian Muslims urge the government to officially ban extremist far-right organisations
Australian muslims have called for Australia to ban far-right groups, warning extremist material is increasingly being imported through social media platforms from Britain, the US and Europe.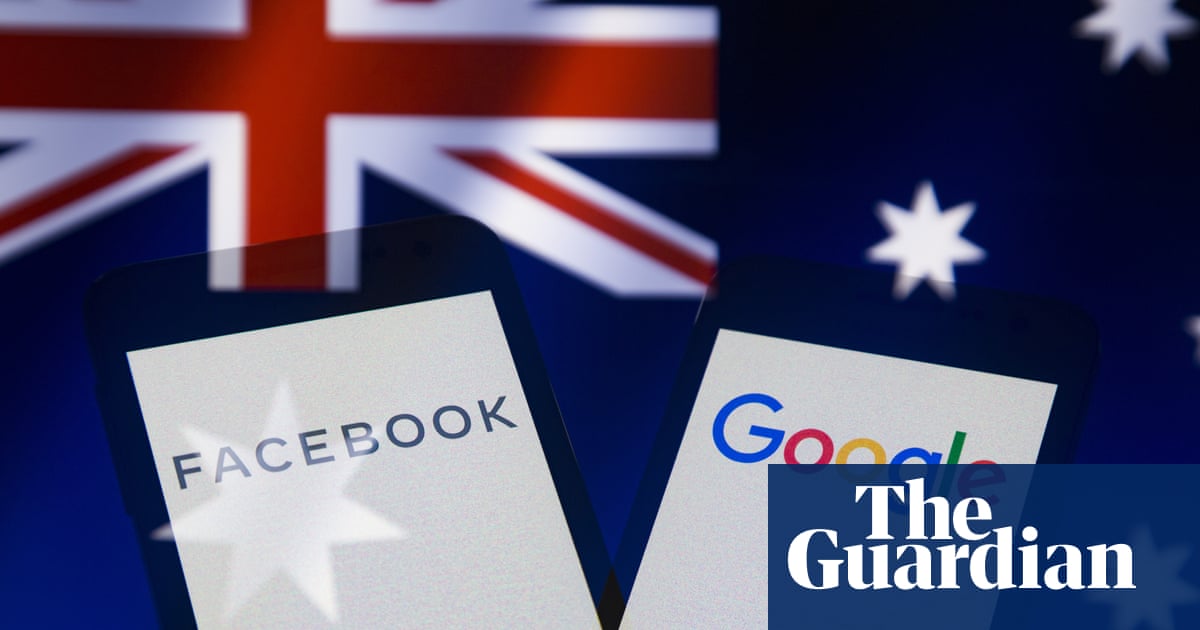 Muslim group fears Australia is importing rightwing extremist content via Facebook
Senate inquiry told of a network of pages linking to white supremacist content overseas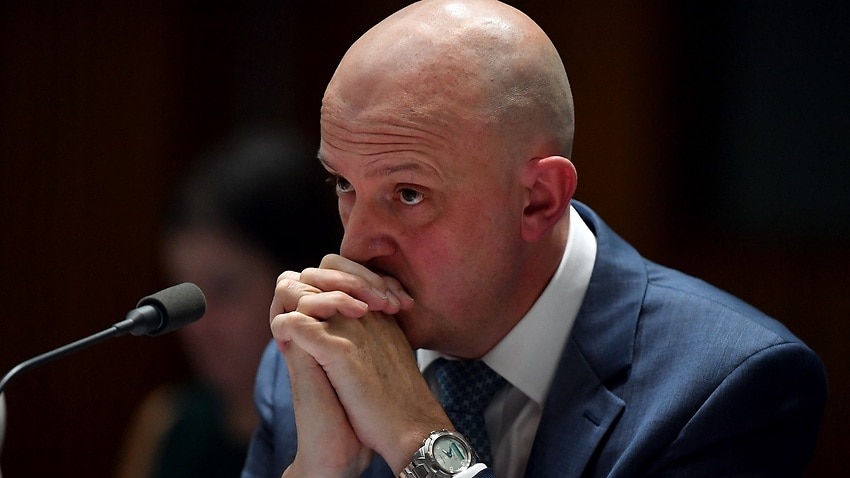 More young Australians are becoming involved in extremist activities, ASIO warns
Amid a push for new laws that could see children as young as 14 questioned by Australian spies, ASIO says children are increasingly at risk of radicalisation.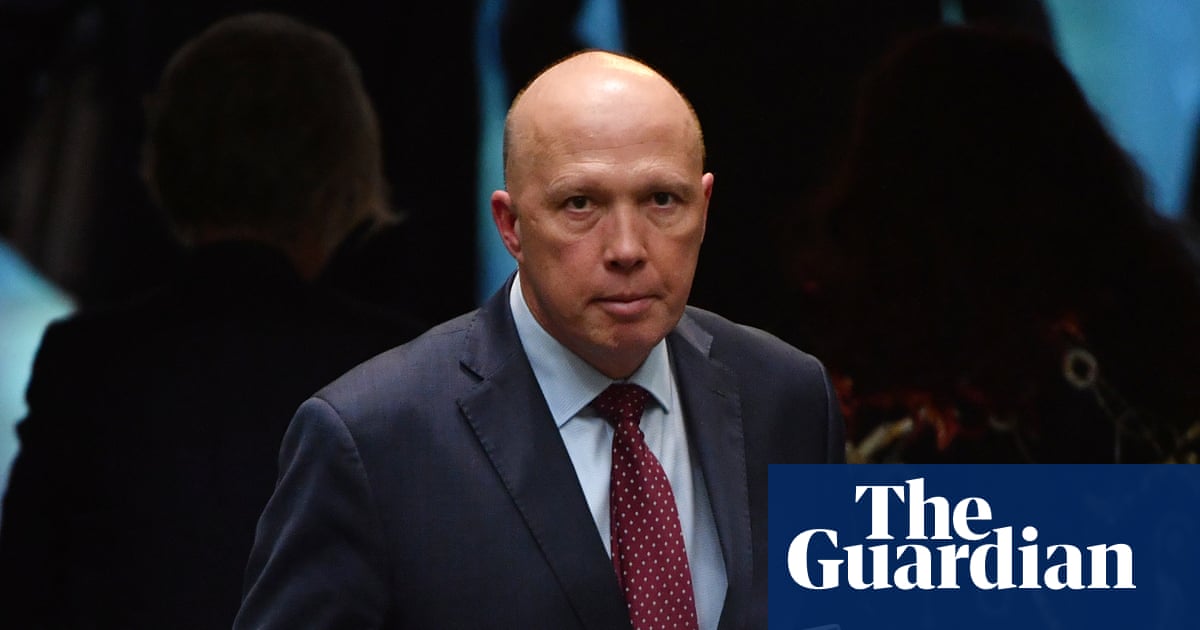 Australian spy agency Asio's proposed new powers 'overreach', legal expert says
Leading academics and a major Muslim advocacy group voice alarm over bill that would allow questioning of 14-year-olds
Australian lawyers call on Facebook to crackdown on anti-Muslim comments
A group of lawyers found dozens of Facebook comments containing hateful rhetoric about Muslims remained on the social media platform despite being reported.
Facebook still dragging its feet on hate speech, say Aussie Muslims
Australian Muslims have written to tech giant Facebook, warning that one year on from the Christchurch massacre, the platform is failing to remove extreme anti-Muslim hate speech.
'Never felt this unsafe': Muslim community pleads for more protection in religious discrimination bill
Australia's Muslim community says as the first anniversary of the Christchurch terror attack approaches they have "never felt this unsafe".
"Muslim Group Calls Out Facebook's Failure To Combat Hate After Christchurch", 10 Daily, 13 March 2020. [news platform closed]
Stories we helped to be told
Children called 'slutty terrorists' and attacked for being Muslim
A study finds while the volume of Islamophobic attacks in Australia remains relatively stable, where it is taking place has changed and perpetrators are becoming more brazen.
'Bad culture growing': Report finds Islamophobic incidents becoming more brazen
A report by the Islamophobia Register, which collects accounts of anti-Muslim incidents in Australia, finds hate incidents are becoming more public and more intense.
Report shows that Islamophobia in Australia is a serious problem
The report was prepared by the Islamophobia Register, and tracks incidents of hate speech and violence targeting Muslims.
Women wearing head coverings most at risk of abuse
A new study from Charles Sturt University reveals women wearing hijabs are most at risk of abuse.
Government condemns 'appalling' cases of Islamophobia detailed in new report
The 2019 Islamophobia in Australia report shows perpetrators aren't put off by the prospect of being seen by other people or security guards.
Follow